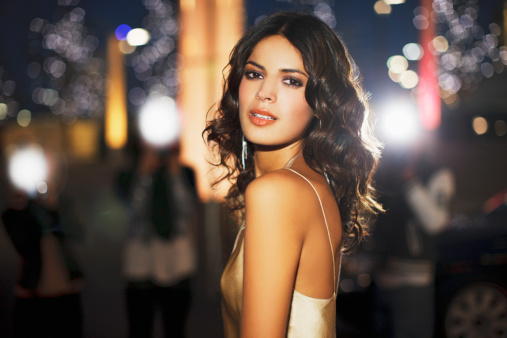 Advice on Relationships and Sexual Health
Dating process can be hard and many times, however, getting the right dating tips will help you get into a real relationship. Consider reading dating books that give you tips on how to have a healthy, stress-free relationship. Relationships will contribute greatly to who you are, thus it is important that you nurture your relationship and ensure that it is healthy. Avoid relationships that rob you of your happiness and cause sadness, anxiety, and fear. Thus, if you are having problems in your relationship, consider talking to a therapist or an older person that you trust. Additionally, you can use the internet to identify organizations that can be of help to your situation.
Being sexually active exposes you to sexually transmitted infections like gonorrhea, HIV pubic lice, syphilis, Chlamydia and genital herpes. If you are planning to become sexually active, think about the effects of these STIs since you can acquire the virus particularly if the condom is not used effectively. Condoms are very effective in preventing you or your partner from acquiring STIs like HIV and gonorrhea. Some STIs are incurable and can have long-term effects in your body while some are curable. Also, some STIs do not have obvious signs and you may not detect when you or your partner are infected. To protect yourself from catching an STI, it is necessary that you practice safe sex at all times. In cases where there is condom failure or you have unprotected sex with someone that has STI, it is vital that you get tested. Regular tests are also important to ensure that any STI is detected early.
Pregnancy in most cases can be caused when you are trying to conceive with your partner, when you engage in unprotected sex or due to contraception failure. Support system is important and especially if you are pregnant at a young age and you have no idea how to be a parent, besides, there are multiple organizations and websites that can be of great help and guide you through the pregnancy. If you are having problems with your pregnancy, consider consulting a physician.
Contraceptives are important in a relationship but they could have an impact on your sexual and physical health. Condoms are the most effective forms of contraceptive but there are other choices like natural birth control, pills, injection, and spermicidal jelly. Talk to your doctor to help you make an informed decision on the safest method that has less long-term complications.
If you are thinking of drinking alcohol, you need to be careful not to indulge in too much alcohol. This is because drinking can increase the likelihood of contracting STIs or unwanted pregnancies.