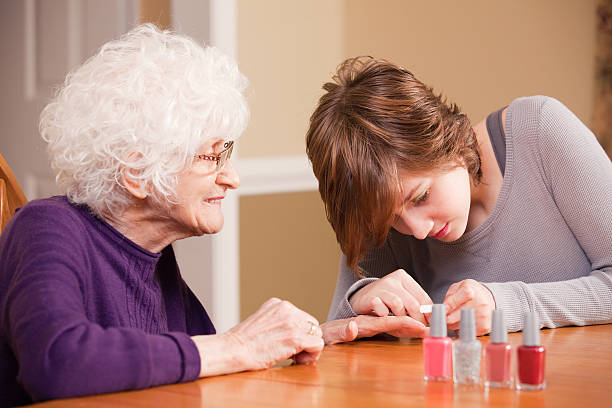 How College Girls Can Make Money While Studying
When you are in college, it can be a challenge to keep your day job. There is the expectation that you must pass your exams while doing your best at work. The stress involved may cause one of the two to stagnate. The best thing to do would be to get a part time job that is less formal and more social. There are some of these who favor female students, due to their nature.
You can opt to become a webcam model if you are comfortable enough. It is easy to do and pays very well. There are no starting charges, and it can be done at home. You need to know how a webcam works, and have a seductive manner of speech. Stick to agencies that do not require you to undress, and you shall do well.
You can become a waitress. It requires good social skills and comfort in the company of people. It may prove challenging for those with antisocial tendencies or stage fright, but once you manage the fear, it becomes easy to do.
You may choose to babysit. Most parents feel comfortable leaving their kids with them. There advantage lies in the child bearing stage of life they are at, which enables them to take better care of these babies. The wealthier the family, the more money you will make. The amount of work you have to do is also not much.
Those who are physically in good shape and can study for their trainer certification can easily gain from their time in the gym by becoming fitness instructors. They could also become personal trainers for some private clients who would pay well. It I advisable to assess your clients well beforehand. For your reassurance, you can stick to women clients.
Freelance writing is also open for consideration. If you possess an excellent command of the written word, can type at s fast pace, and can access the internet at any time with a strong connection, you can take up such freelance jobs. You can build up your portfolio by posting articles on blogs, and start getting clients by directing them there. It will be beneficial to have good people skills.
Since you are in college, you can take tutoring jobs where you will not have a problem handling elementary or middle school questions. Your choice of tutoring subjects can be aligned to reflect your areas of specialization.
You could also do data entry and telecommuting, depending on your skill levels. Possessing good customer relation skills are paramount. It is quite tiring to do such data entry jobs since they are repetitive in nature, but perseverance will result in a good payday.
The option you finally decide to go with should be in harmony with your coursework in college.